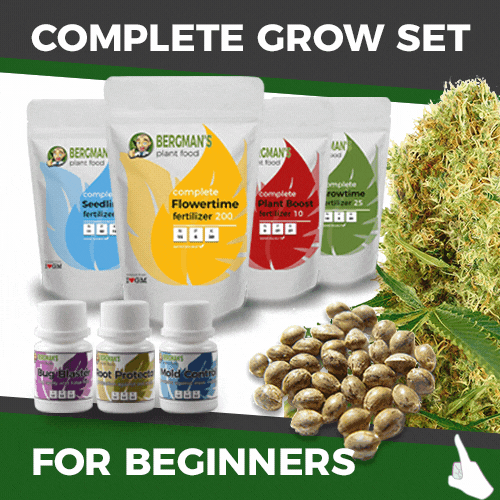 Exciting news!
101GrowLights.com has acquired the site Thedailychronic.net, to help us with our mission of growing our site and covering all aspects of the cannabis industry.
Thedailychronic.net was a great resource on Marijuana news and Politics and now we've moved all that great content over to this site as we look to expand and help teach people how to work with cannabis.
All the great content from Thedailychronic lives on 101Growlights–you can find some of the most popular content here:
If you have any question about this, please reach out to us via our contact page.
Essential Tools of an Indoor Marijuana Grower: